The house – as per rhetor81's question – is about five minutes south of where we currently live. We live in the south Grand restaurant district right now, just off Tower Grove Park, near the Blackthorn pizza pub. The new house is also just west of Grand, near the south Grand Ted Drewes, slightly north of Carondelet Park. We will be walking distance to the Feasting Fox, Giuseppe's Italian, and several other very good restaurants. The area is called Dutch Town and is on the Eastern edge of Bevo – where Mary lives. While historically German/Dutch – this has become the international heart of St. Louis. The international Center, also on South Grand, has been instrumental in settling refugees in this part of the city for decades.
In terms of international populations, Bosnians and Vietnamese are the two largest groups, but Chippewa – particularly toward the antique district – is increasingly Latino. The other day a woman in full African dress was walking up the alley behind our house with her laundry basket balanced perfectly on her head. This is a very cool community to be a part of.
The house itself was a foreclosure, but it has been rehabbed to within an inch of its life. It is now a three bedroom, three bath with around 2000 square feet of livable space.
Corner lot with overgrown garden and both brick and concrete patios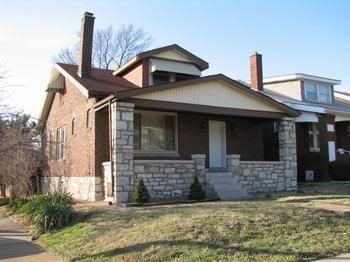 Finished basement with walkout to the backyard – bathroom – laundry room – wet bar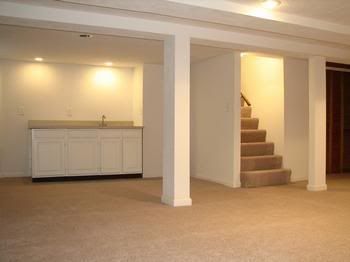 Top floor master suit with full bath – though I think this will be office/guest room so that we are on the same floor as the nursery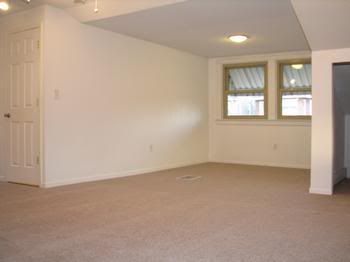 Smallish kitchen – but totally new with all stainless appliances – gas stove, side by side fridge, dishwasher, built in microwave, nice tile – I don't love the paint job – I do love the French doors into the dining room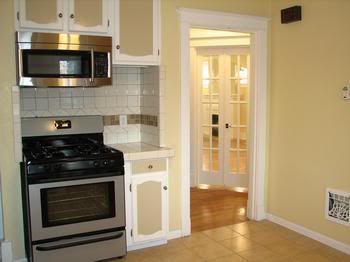 Fireplace is nonfunctional – but we could put in a non-vented gas fairly easily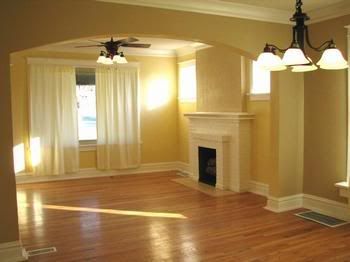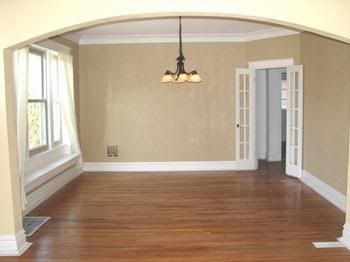 There are three other rooms on the main floor – two bedrooms and a sun porch. There is also a one car garage and the yard is fenced. There are lots of odd touches – one of which is remote controls for the lights with ceiling fans. We're just going to lose them and then we'll have to sit in the dark without any wind.